Harnew Gardening Club #schoolgardens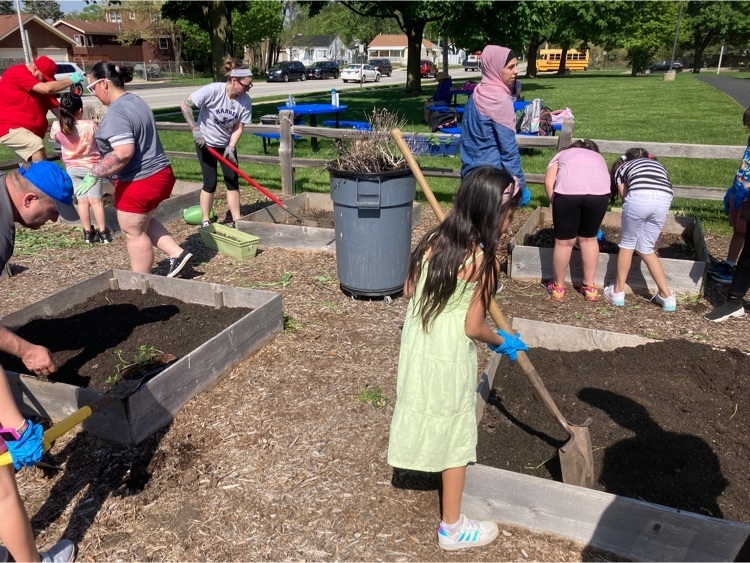 Mr. Miller won a science show down in 5th grade!!!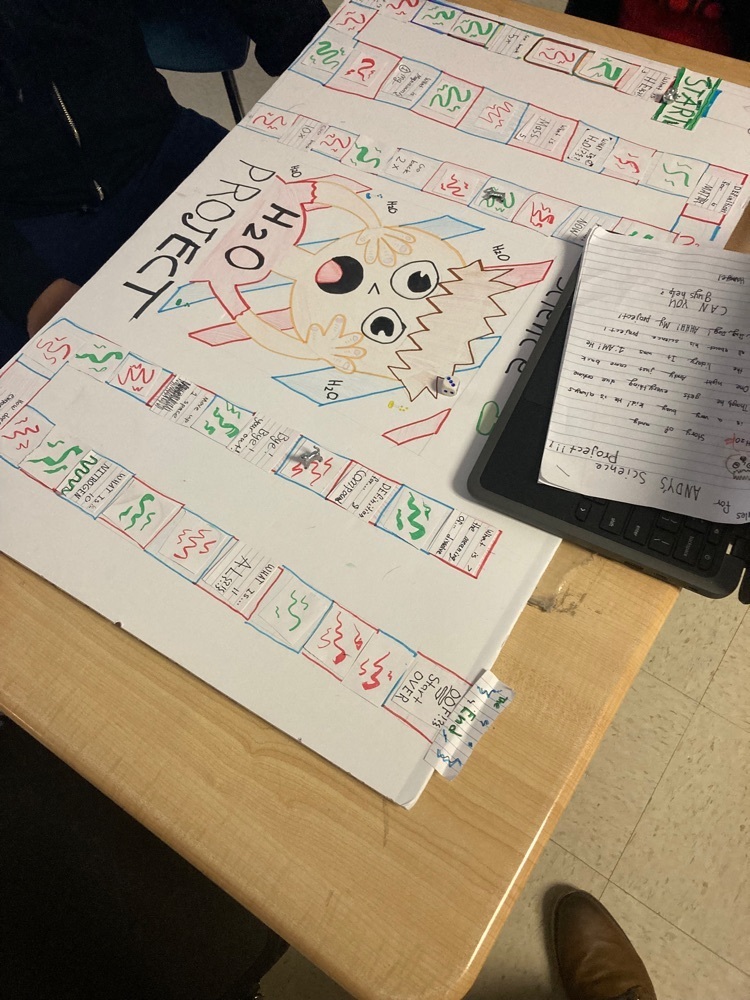 #earthday
Harnew ducks live!! @ridgelandschooldistrict122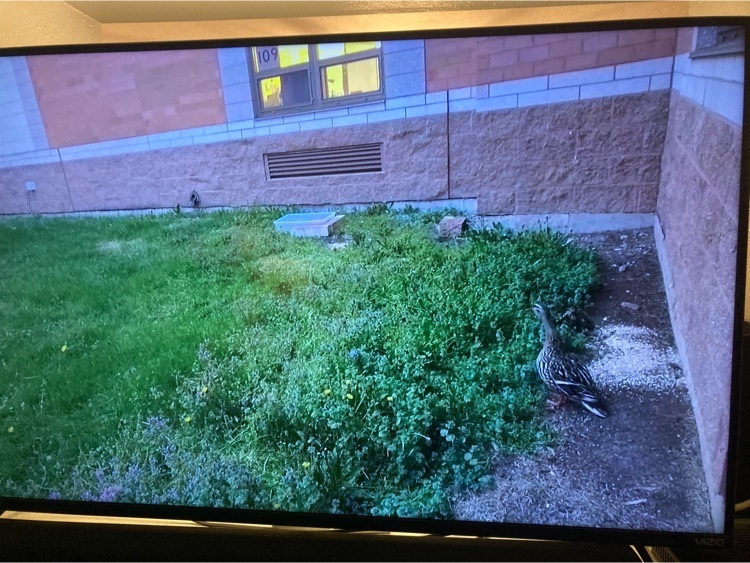 Kindergarten friends celebrated B day with Bubbles.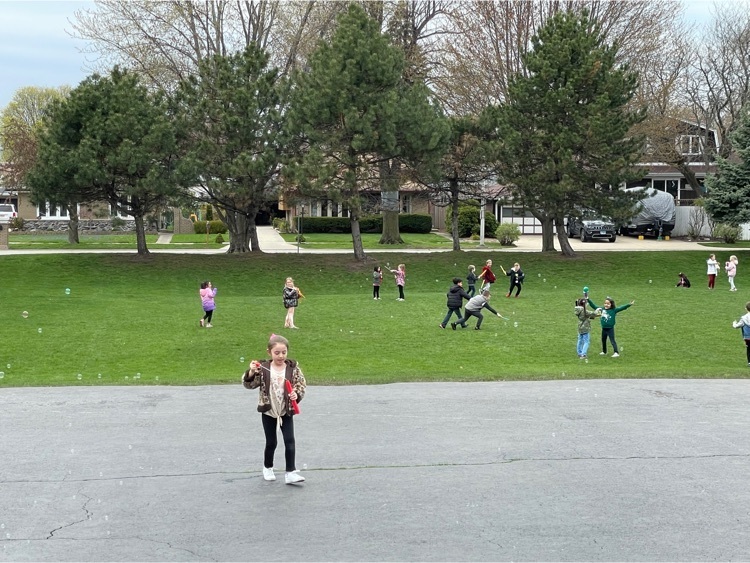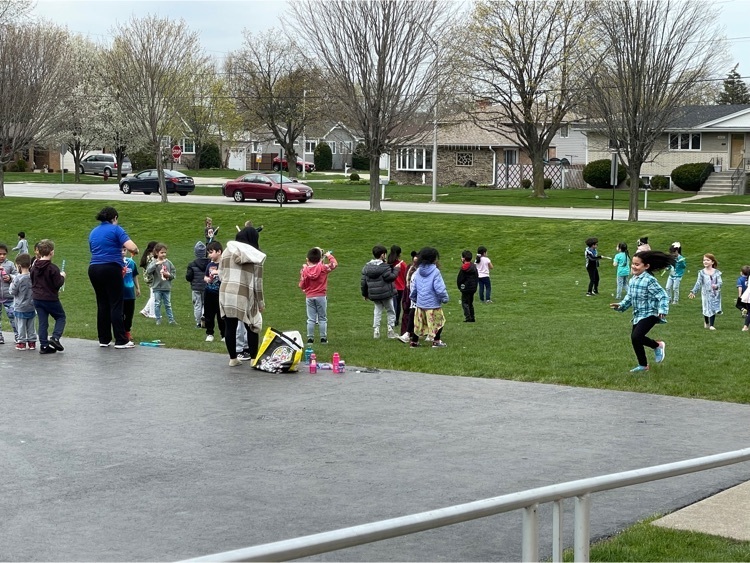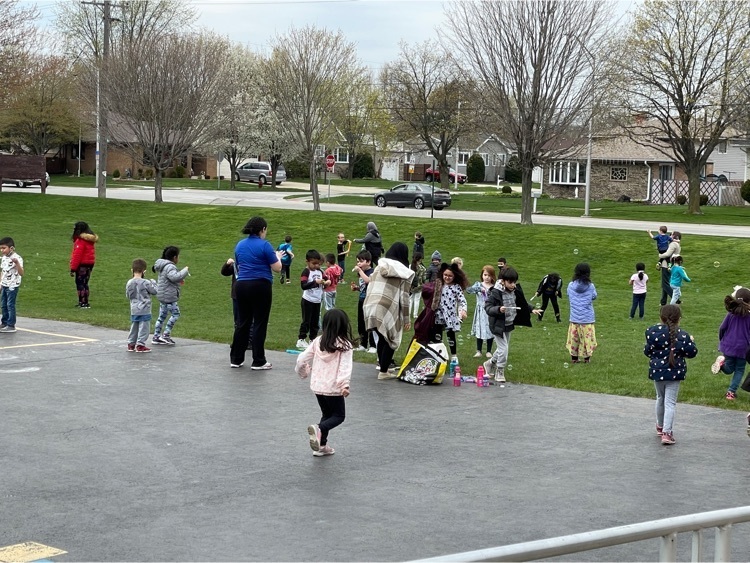 Spring brings new friends to Harnew!
We appreciate our great office team!
Harnew heroes!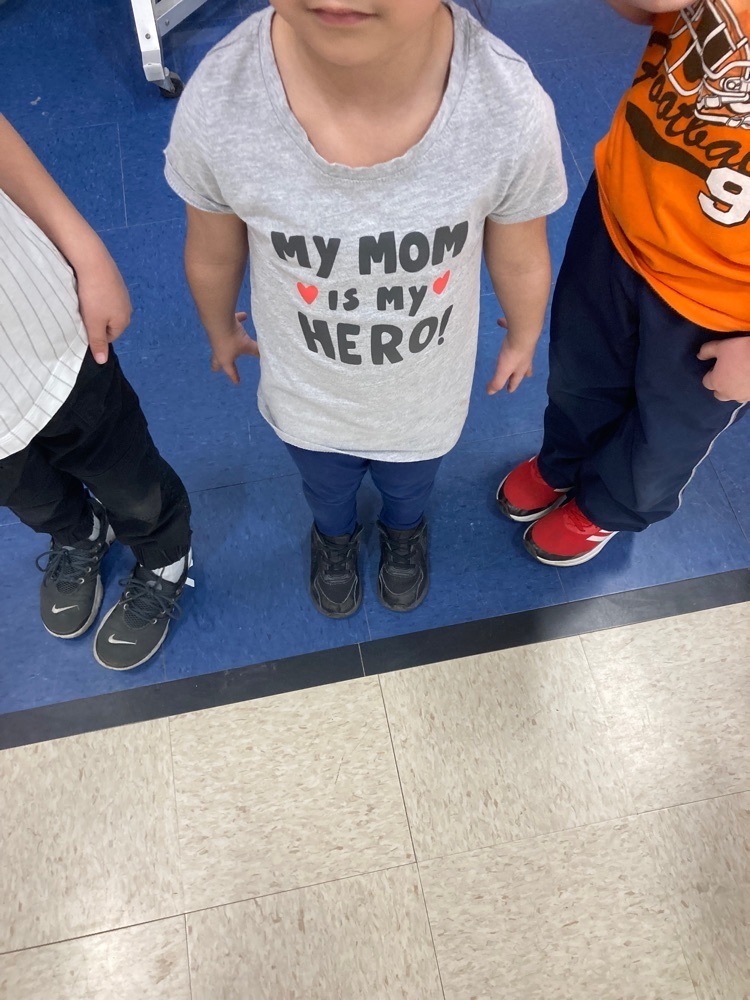 Ms. Hopkins 3rd grade group brought Hawkey along for the fun in reading.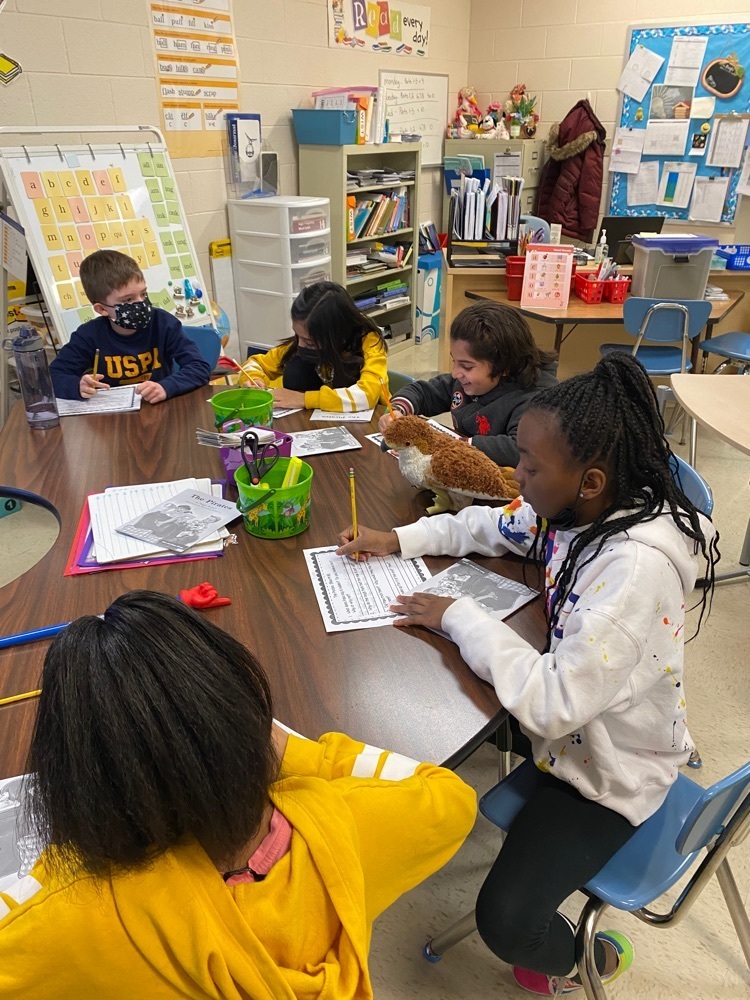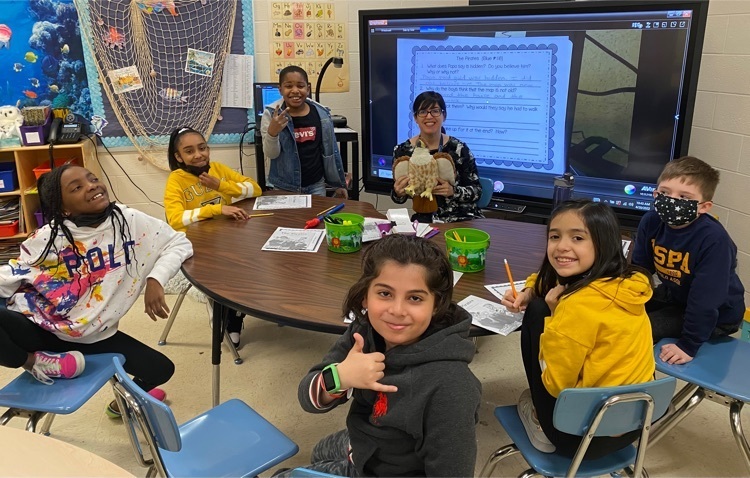 The Harnew Garden is starting #communitygardens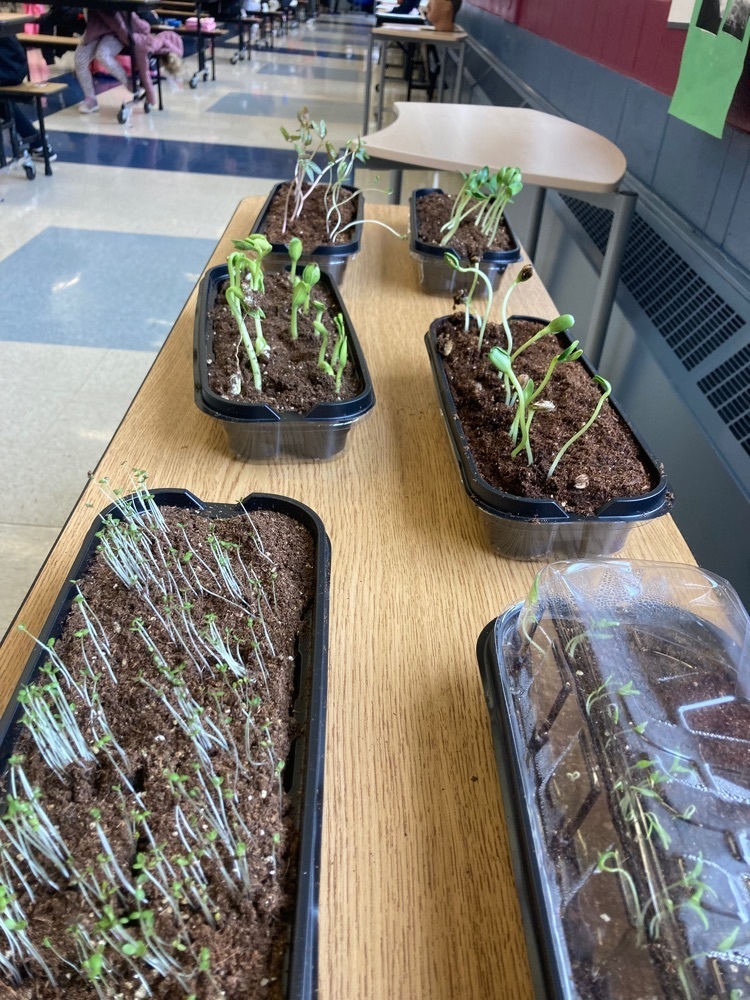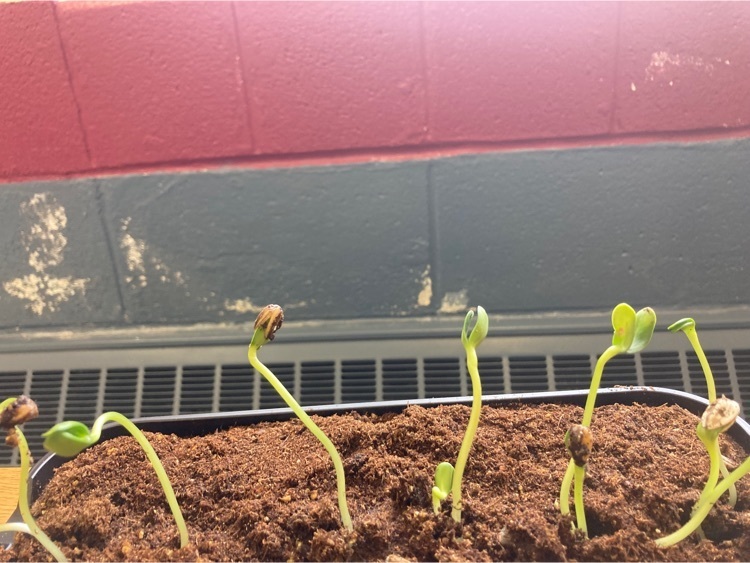 Mrs. Bleecher's 5th science had an egg-sta special science lesson today. Students had to build a structure that could hold an egg at least two finger widths off the ground.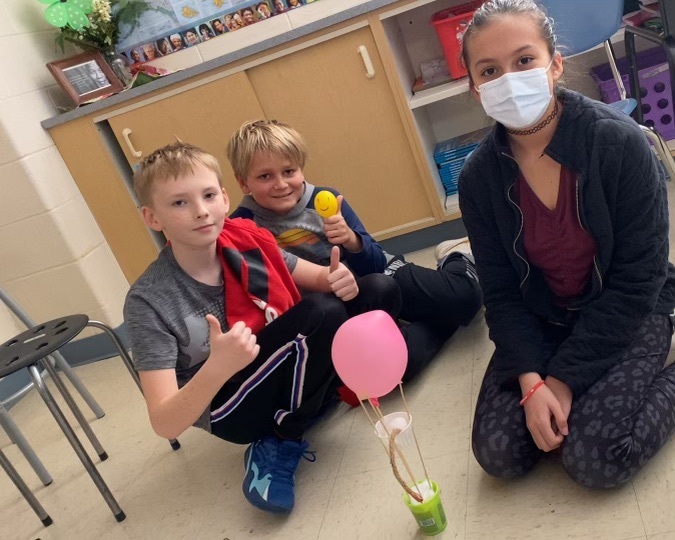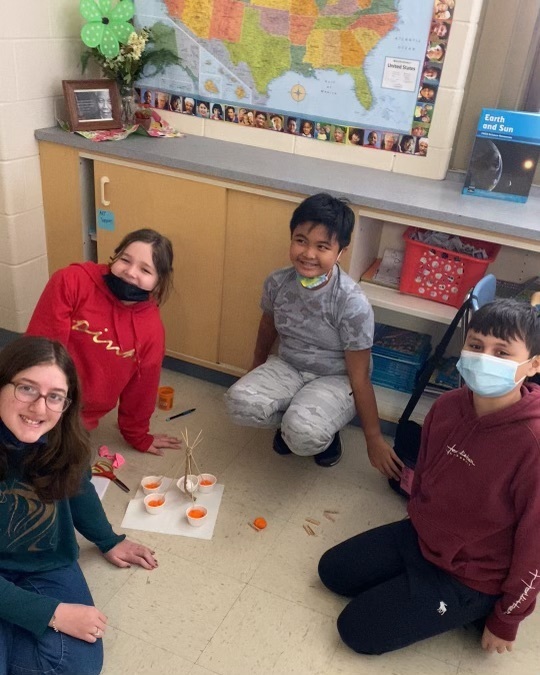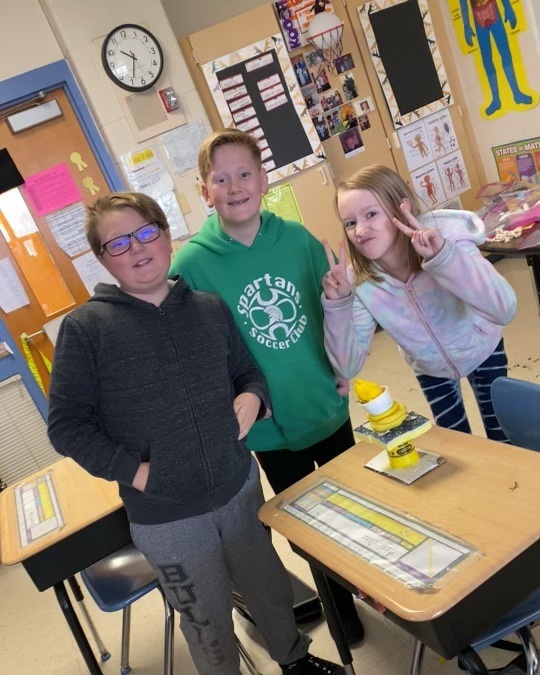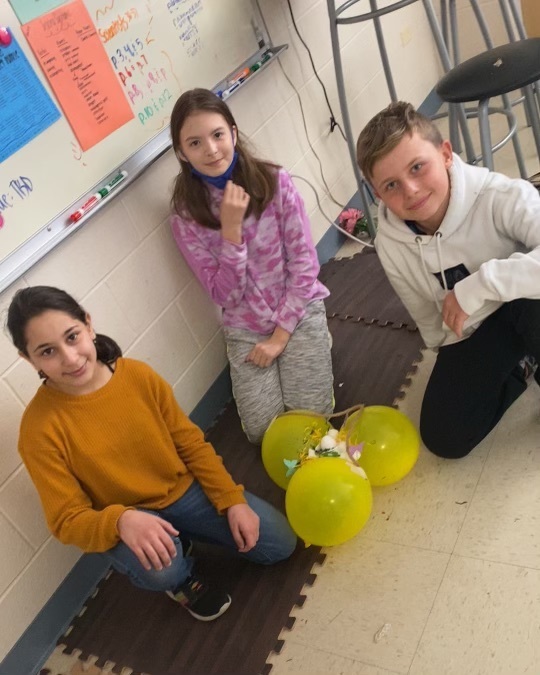 The harnew garden starts with harnew families #communitygardens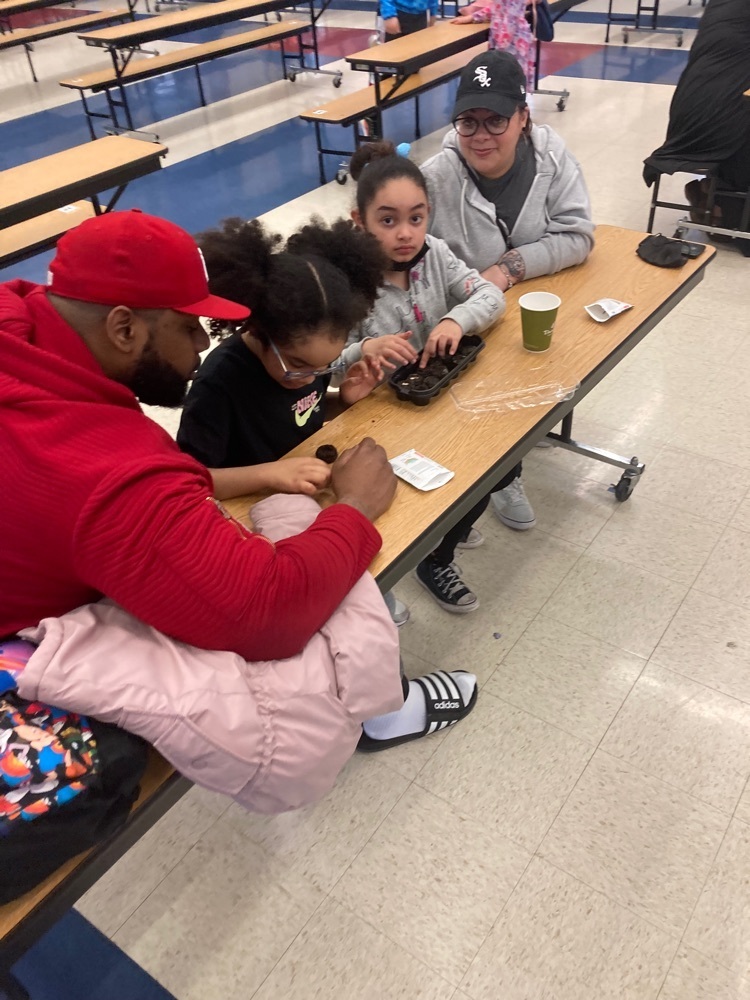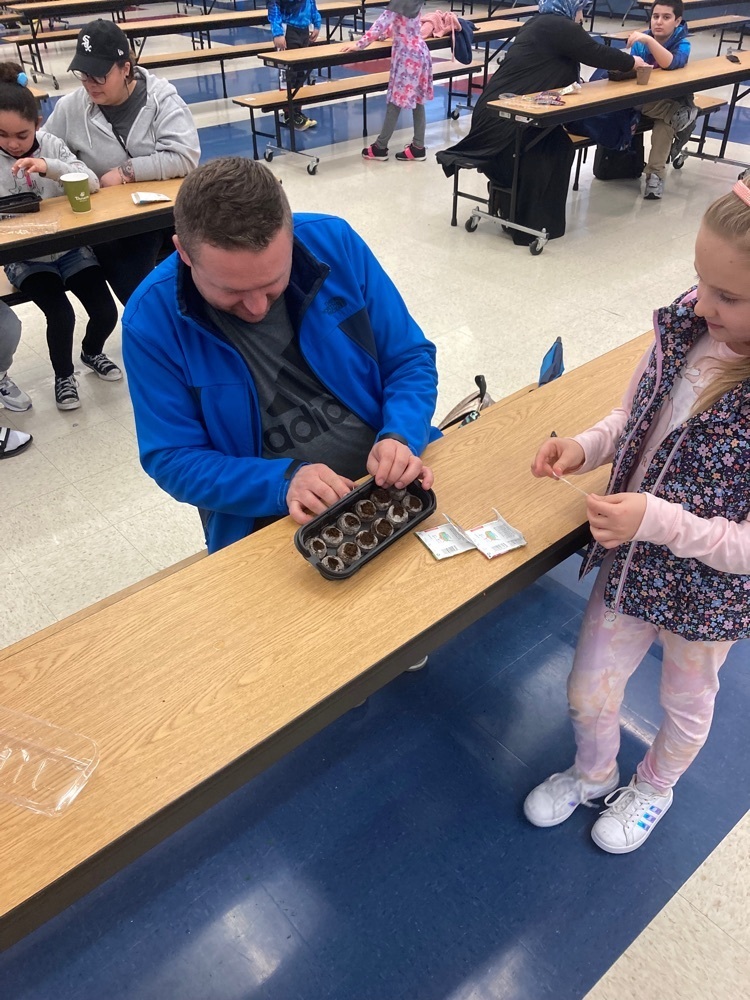 Garden Club is back at Harnew!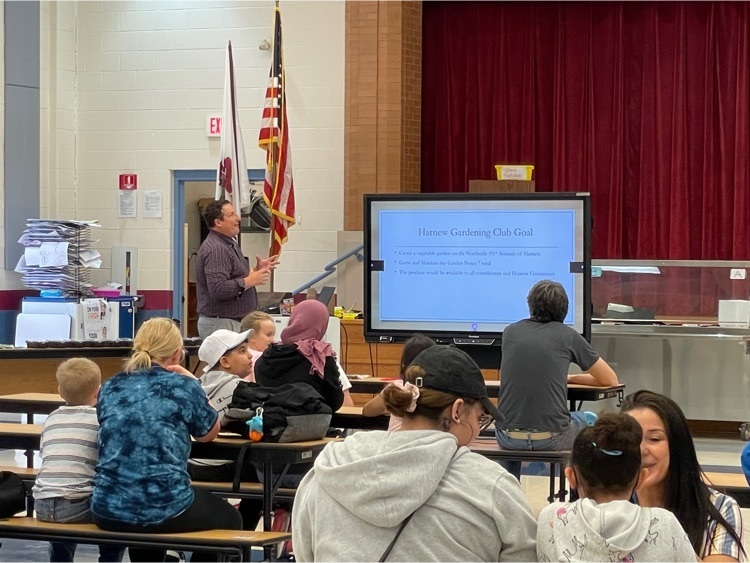 Mrs. Anderson's 1st grade read Don't Let the Pigeon Drive the Bus then created writing prompts and made pigeon headbands!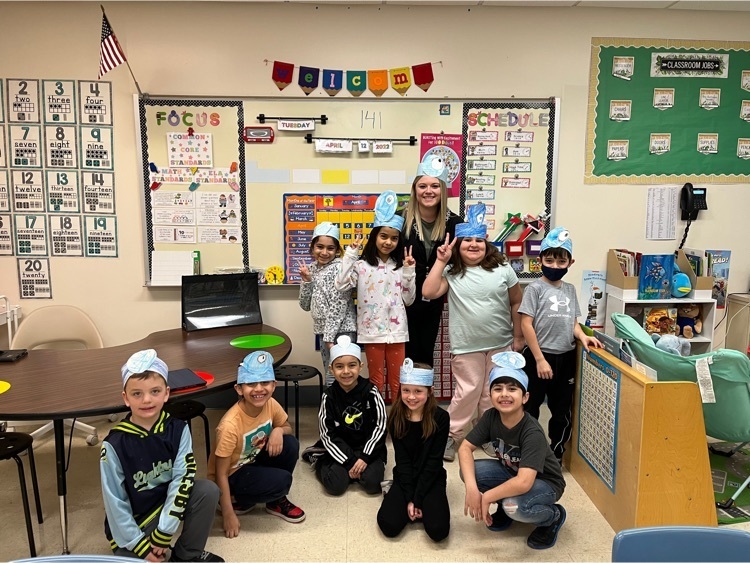 It's that time of year! Be on the look out for your returning student registration letters for the 22-23 school year.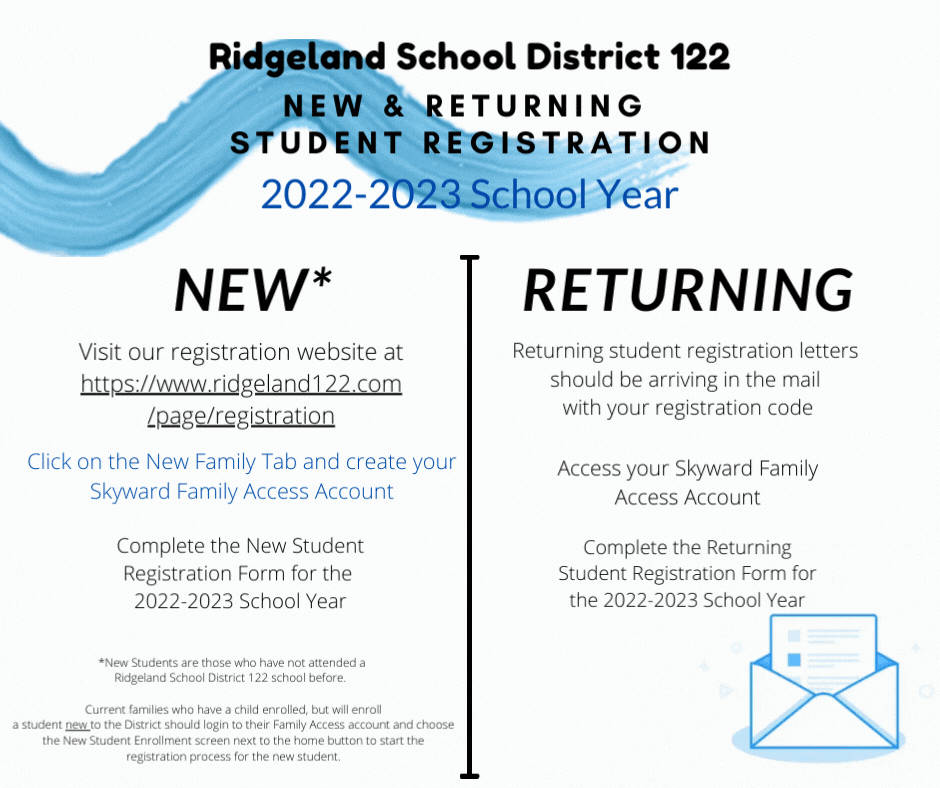 For April Fools day, Miss Sinsheimer and Miss Rayas switched identities and classes for the morning! Can you tell which teacher is which?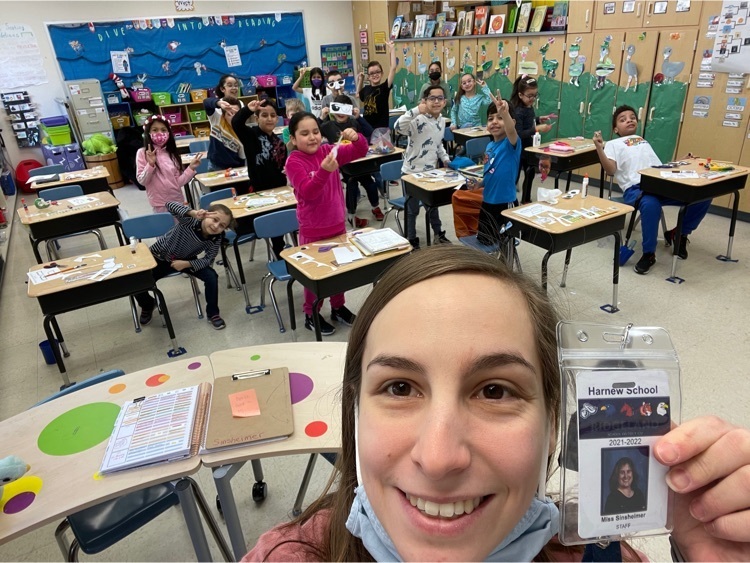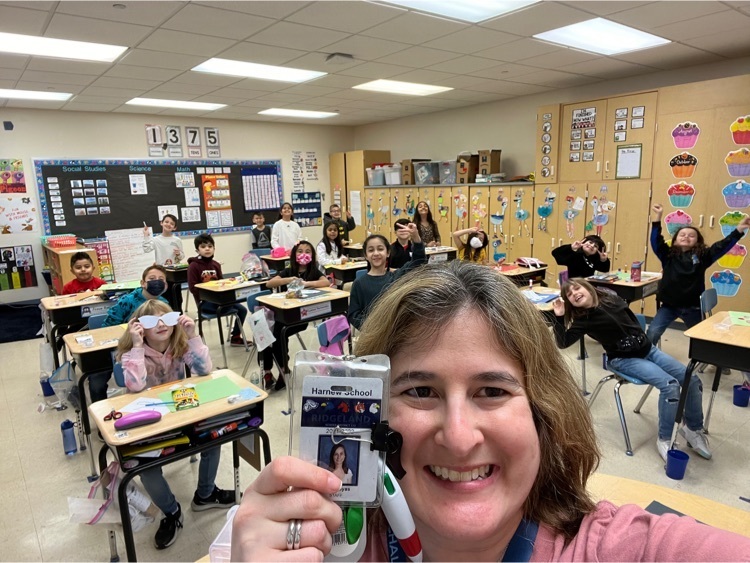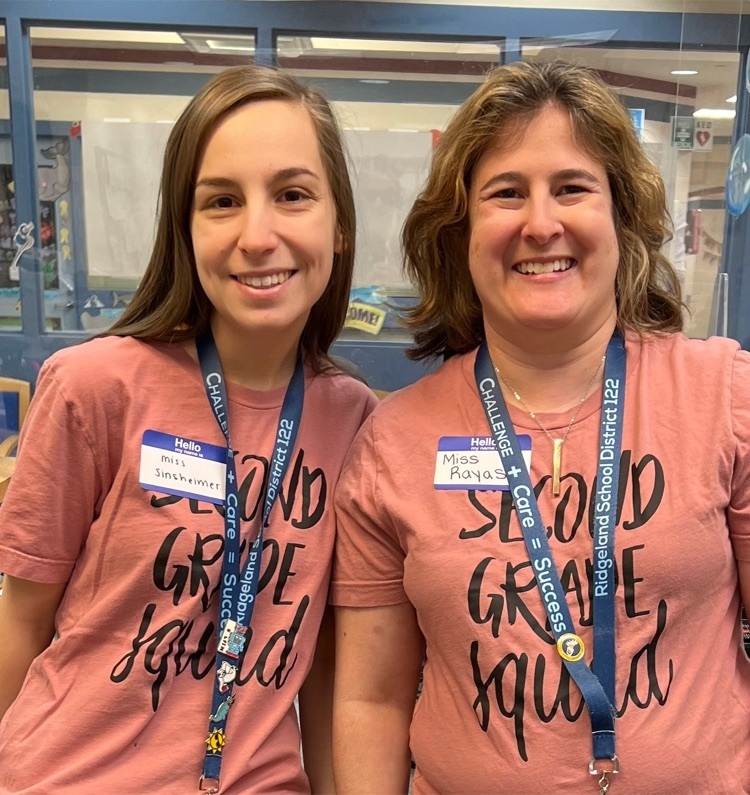 Harnew clubs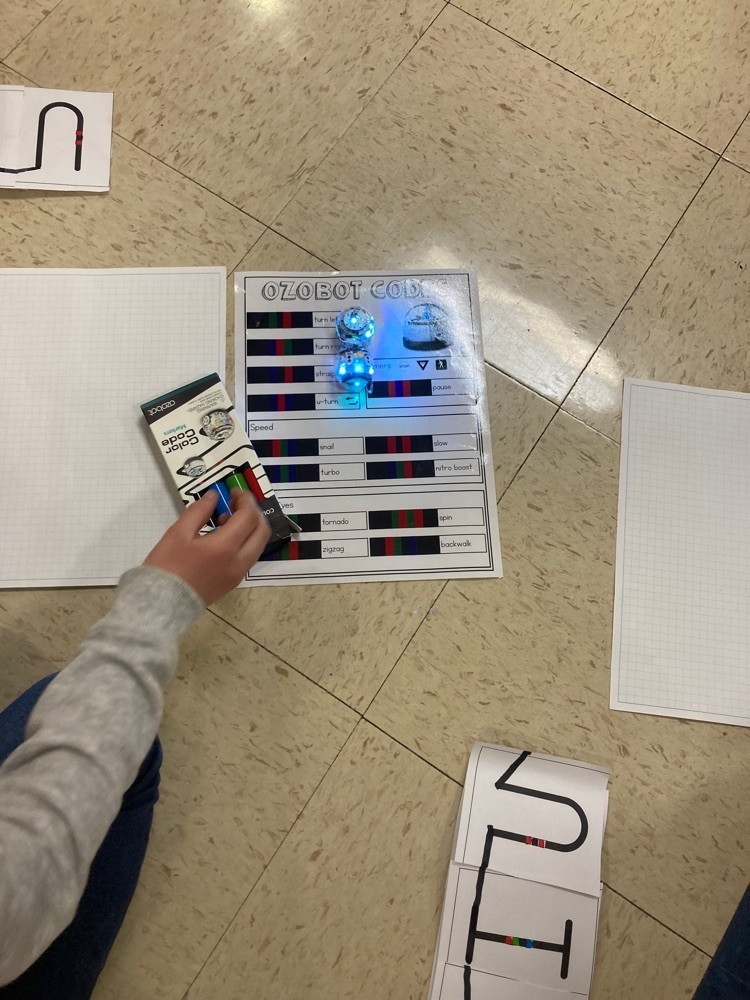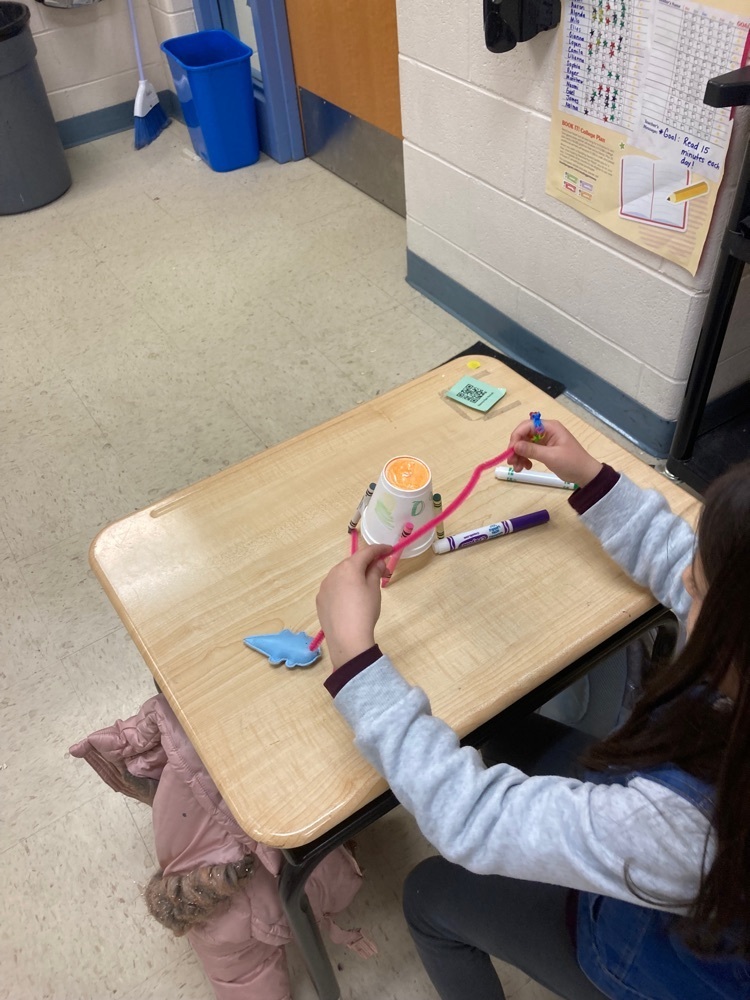 After learning about how to make change, Mrs. Stelmack's students presented Mr. Gill and Mrs. Uccardi with persuasive letters asking for more recess time and bigger and better park.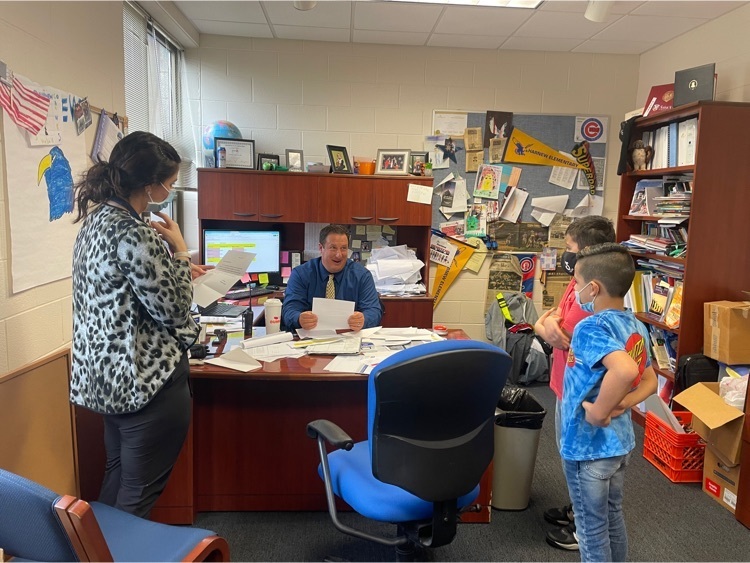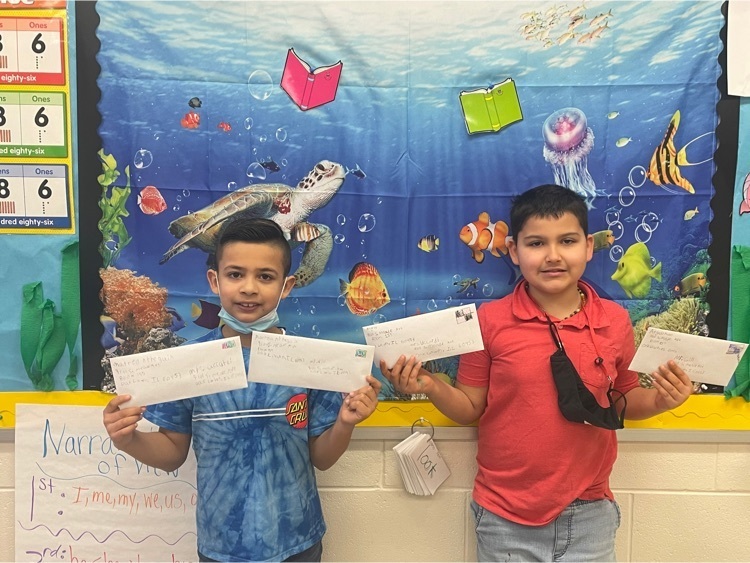 ​Today in Miss Sinsheimer's class three students used their class dollars to buy the opportunity to be the teacher for the day. They did a great job helping their classmates, checking out library books, and teaching mini lessons!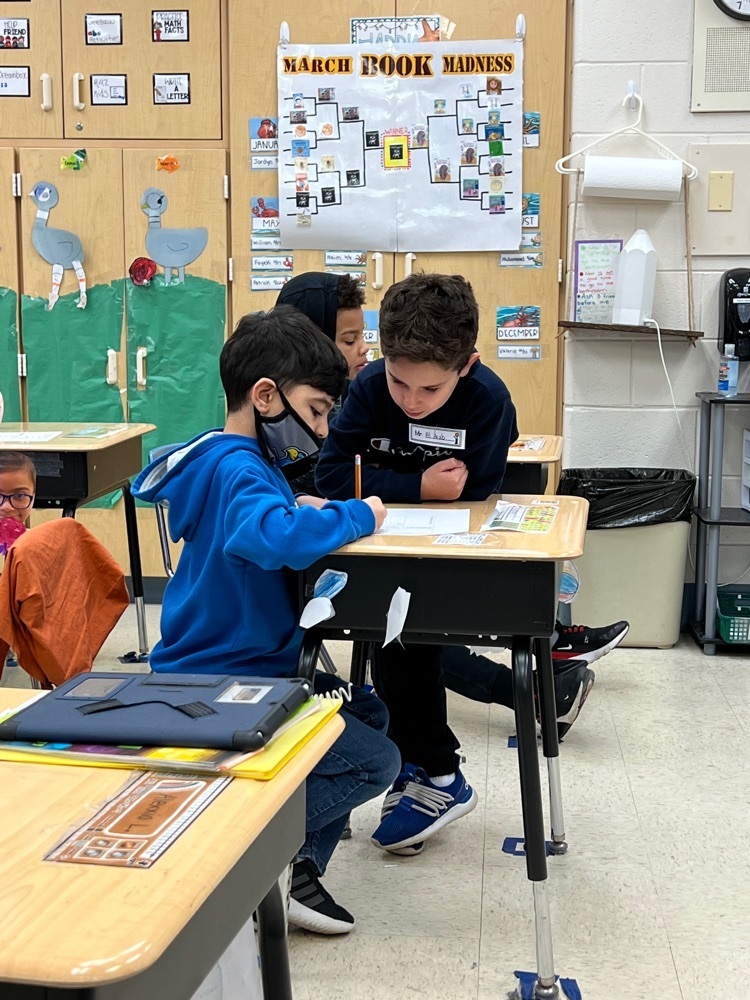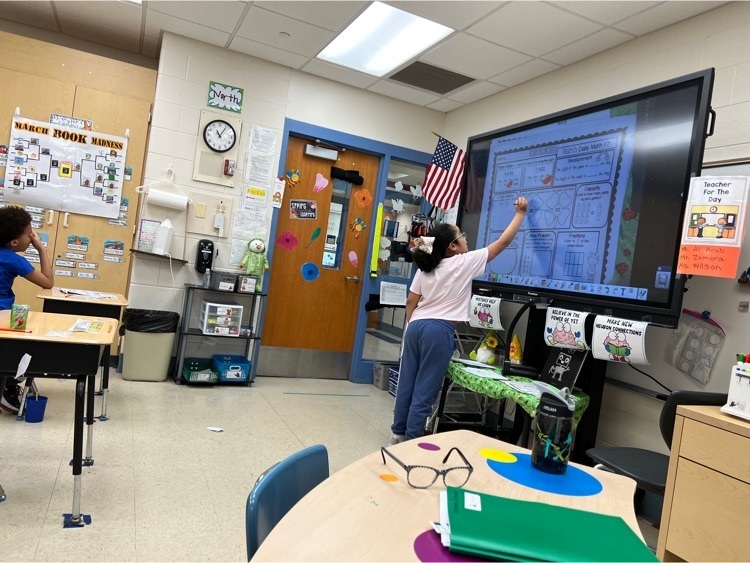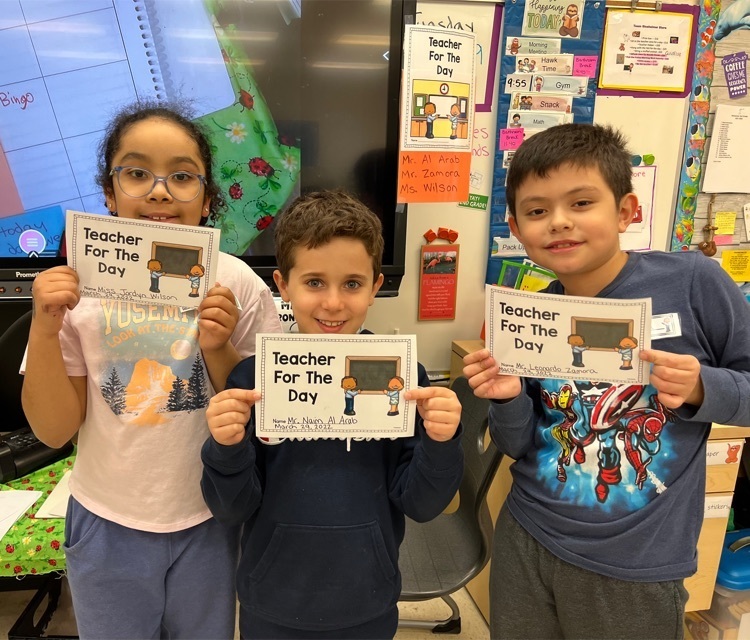 Go Harnew! Big win over Simmons!!