Welcome to the Human Resource page for Ridgeland School District 122!
We are committed to recruiting and retaining the highest quality teachers and staff. The Human Resource team works diligently to recruit and retain teachers and staff who demonstrate a real commitment to students and learning.
From administering personnel functions to improving the quality of instruction, the Human Resource Department exists ultimately to support student achievement through quality educational experiences. Our goal is to support and enhance the performance of our staff members.
If you would like to apply for a position with our district please use the employment link to view available positions.
Please send any questions to hr@ridgeland122.com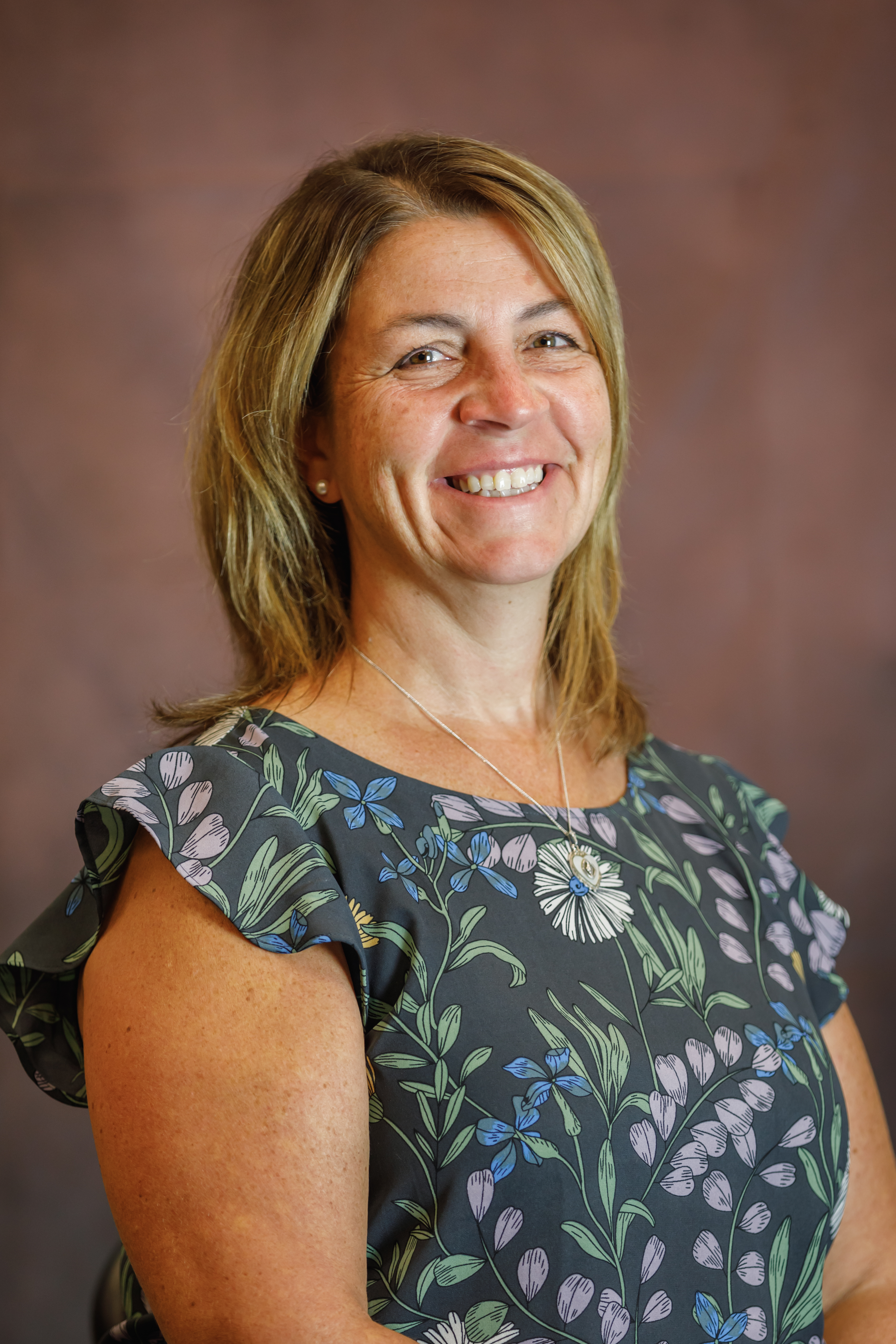 Mrs. Nancy Havlin
Community and Human Relations Director
(708) 599-5550 ext. 7030