Ridgeland School District students will have an opportunity to be screen-tested weekly for COVID-19 via the Shield Illinois program, sponsored by the University of Illinois. The testing procedure is quick, simple, and non-invasive, with students providing a small amount of saliva that is tested at a professional lab and results provided in less than 24 hours. The program offers students the opportunity to reduce or waive quarantine requirements in the event of close contact with a positive case or if the student demonstrates symptoms. ​We would like all students, regardless of their vaccination status, to participate in the testing program. Parents can opt their students into the testing program by filling out the consent letter online through SKYWARD or they can return the hard copy letter that is sent home. The SHIELD Illinois Testing Program is tentatively scheduled to begin in early October.
https://shieldillinois.com/#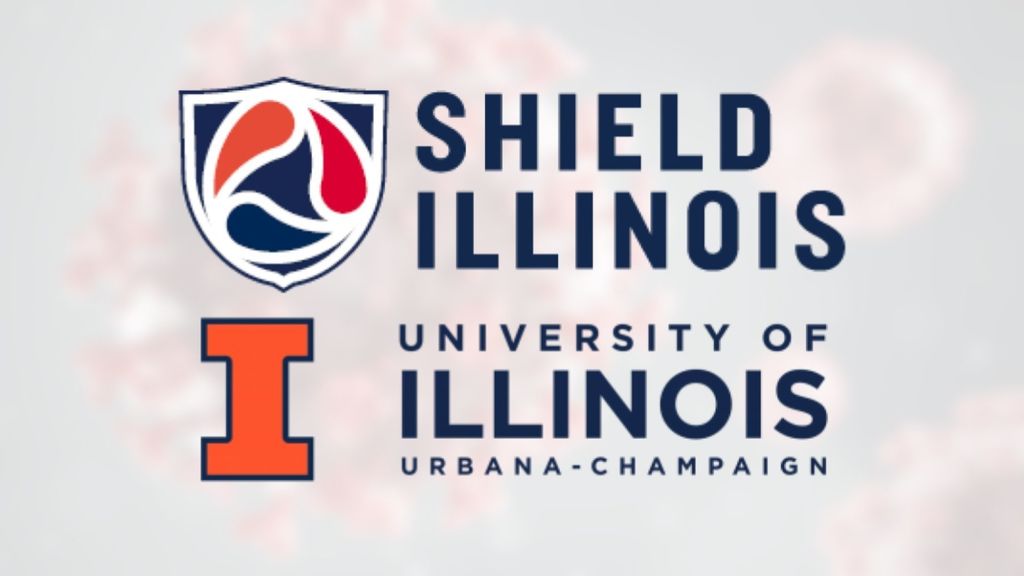 Please refer to the COVID-19 Guidelines Chart when determining if your child needs to stay home from school. Our school nurses are available to answers any questions.

We're thrilled to announce Ridgeland School District 122's new app! Access sports scores, cafeteria menus, news updates, even emergency notifications. Download the app on Android:
https://bit.ly/2KTNJij
or iPhone:
https://apple.co/3pQXWdQ
.